Microsoft SharePoint is the world's leading collaboration and information sharing tool that is used by customers across different industries and one of the fastest growing products in Microsoft's history. SharePoint has gained traction among companies across different industry verticals as well as different sizes, primarily due to the fact that, collaboration and unstructured data handling are common needs for any organization.
iBeris has rich experience in implementing Microsoft SharePoint based Solutions for customers globally and has implementations a variety of solutions: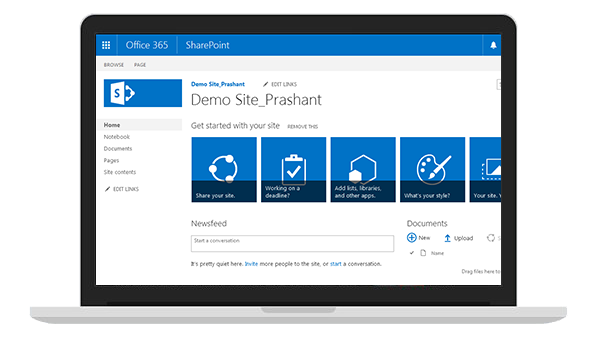 Intranet Portals,Extranet Portals
Multi-lingual Internet Portals,Document Management Systems

Custom Pages, Custom WebParts

Workflows – Out of the Box, SharePoint Designer
Correspondence Management Systems,eForms using InfoPath, Custom Pages, Custom WebParts

Visual Studio & 3rd Party like K2 or Nintex,Business Intelligence with PerformancePoint and PowerBI
---
iBeris has experience to work versions across SharePoint 2007, 2010, 2013 and SharePoint Online. We take up the different types of engagements as listed below for SharePoint Projects: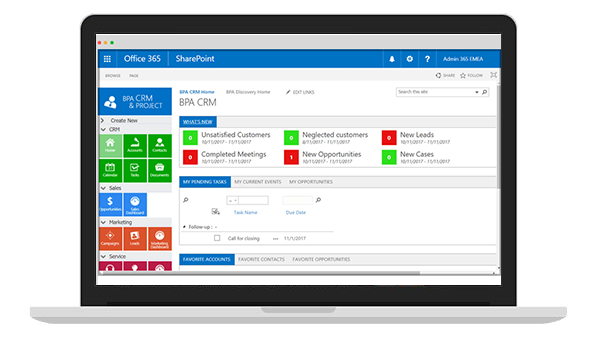 New SharePoint Implementations


Migration from On-Premise to Cloud

Migration from Cloud to On-Premise

Custom Solutions / Applications on top of SharePoint

Integration with your existing ERP / CRM Solutions
---
IT Outsourcing
Utilize best of both words in terms of excellent On-shore Project Management capabilities and Off-shore technical resources. Bridge the gap between your vision and reality and achieve great results with the help of our Software outsourcing services. Our Global delivery model will increase your return on investment and reduce your time to market your products. iBeris combines world class technical skills, recognized expertise in advanced development methodologies and industry experience to deliver high end results for global clients.
Testing Services
The need for high-quality testing is a must in the current business world due to increasing application complexity, system automation demands and growing impact of application downtime. High quality testing requires skilled resources, effective tools and right process with focus on continuous improvement. Our testing services takes advantage of global delivery centers, highly skilled resources with proven processes that would help our customers reduce cost and increase value for money to meet their business goals.