At iBeris Software Solution, the approach towards iPhone mobile application development is carried out in a structured way. We develop tailor-made applications, which are optimized and could be us. on the iPhone browser.
Our iPhone development is an unique combination of business and technical expertise, highly result driven management, excellent knowledge base and with potential of highly skilled app development resources.
We test our applications in the iPhone 3G/3GS and iPod touch running on latest iPhone OS. We also have a dedicate team for the Quality Assurance on our product/applications before publishing it into the Apple iTunes store.
Our iOS Application Development Center meet's the client expectations with:

High quality conscious design with visual delight

Inventive usage of software with key iPhone features
Your Apple iPhone mobile application development at iBeris Software Solution is scalable and applications for iPhone, which are functional and could be used effortlessly on the go secure. Our key for successful applications is by way of brainstorming ideas of distinct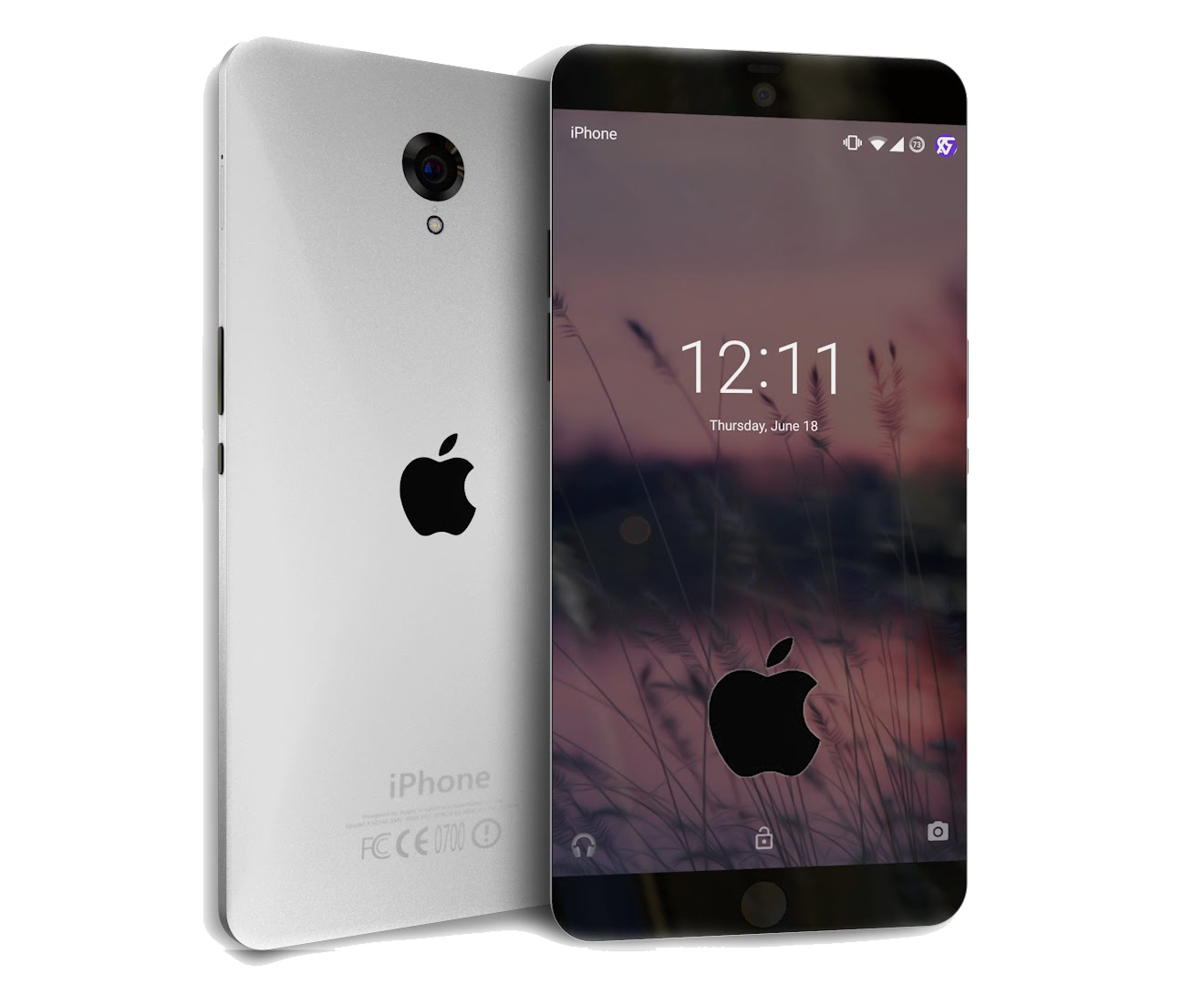 Contact our offshore iOS mobile application development center for your online business needs.
+91 99520-75298 or +91-44-48522606.