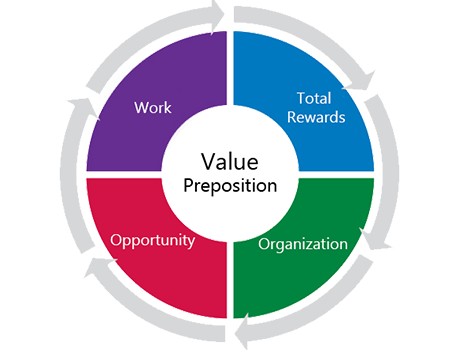 Management of the projects has become increasingly sophisticated. We, at iBeris Software Solution are striving to create a unique competency for managing and delivering eLearning and other application development projects that meet and exceed customer expectations.
Our ongoing endeavor is to be an effective process driven company and to adopt and use processes that are user-friendly, generate the highest results and can be practically implemented.
iBeris Software Solution also focus constantly on improving and refining process-es to improve quality, timely delivery and efficiency of the team. All our processes and methodologies are in line with the prevailing international standards in the eLearning industry. Additionally, we follow several of the best practices of Project Management to provide the right experience for our customers. Notable among these are comprehensive preplanning (which includes feasibility studies and risk assessments and mitigation) and a structured project initiation process.