We have a team of professionals specializing in Windows Apps development, and working steadily.
We offer you multiple services from a simple evaluation to full Windows software development projects.
Our experience of Windows Market Place coupled with our talented designers and extremely knowledgeable.
We offer our clients top-quality services in all aspects of Windows application development.
In addition to being able to professionally deliver Windows development, designing and implementing software that will work perfectly on these devices, we can also ensure that the content of your web site is accessible via Windows.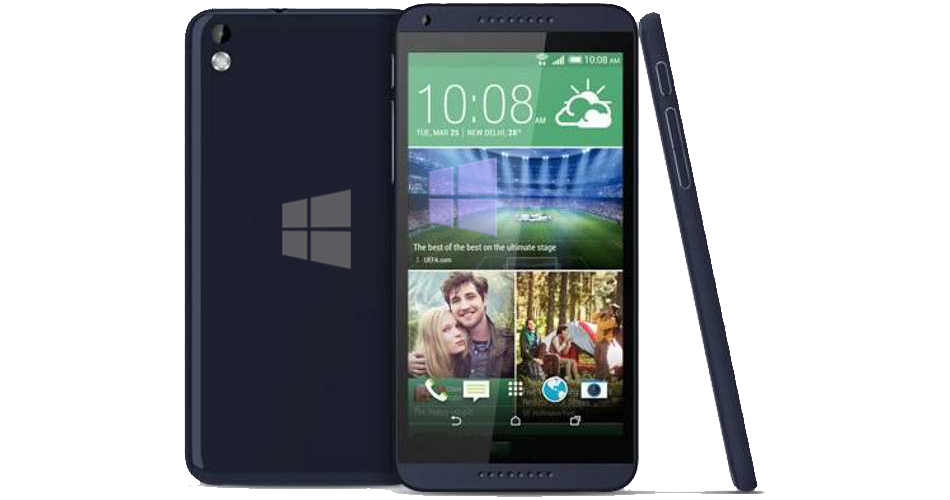 Our Windows Application Development Center meet's the client expectations with:
High quality conscious design with visual delight
Inventive usage of software with key iPhone features
Continuous refreshing of features and content
Windows mobile application development at iBeris Software Solution is scalable and secure. Our key for successful applications is by way of brainstorming ideas of distinct applications for the Windows, which are functional and could be used effortlessly on the go.
Contact our offshore Windows mobile application development center for your online business needs.
+91 99520-75298 or +91-44-48522606.